It has been a while since I wrote.  Last week I was at the Annual Women Presidents Organization annual conference and was once again blown away at the energy this conference generates in its members.
I met people from at least 8 countries and shared experiences,  let some random cartoonist do a caricature of me, threw on some silly accessories and posed with Ed and Juli Betwee, our Chapter Chair, and even danced.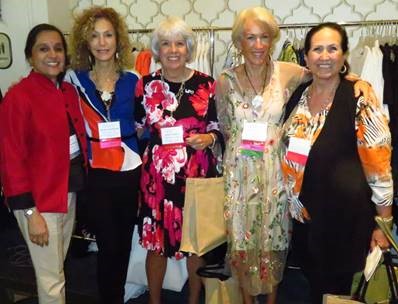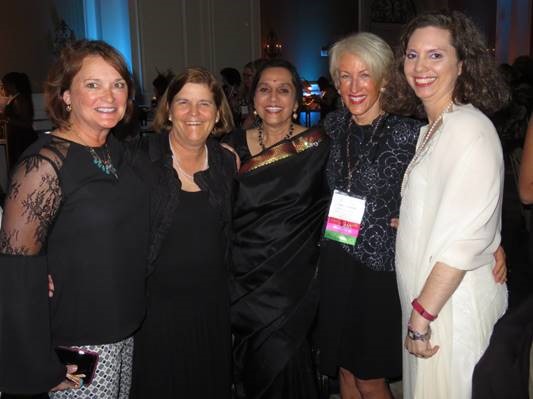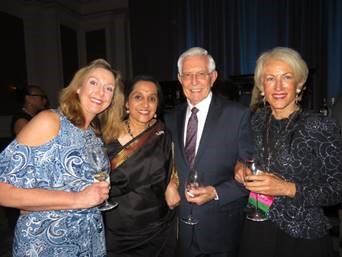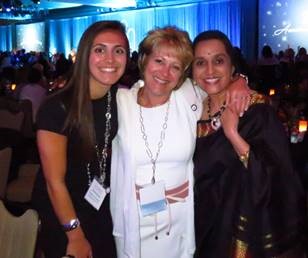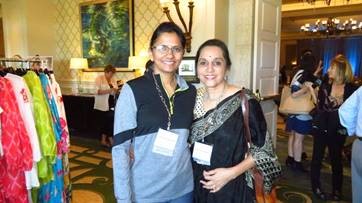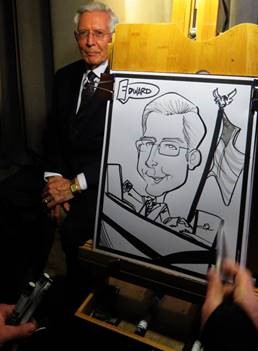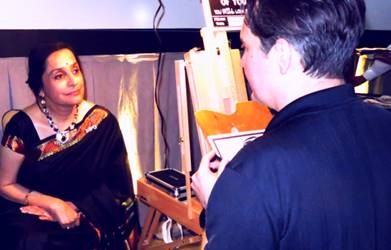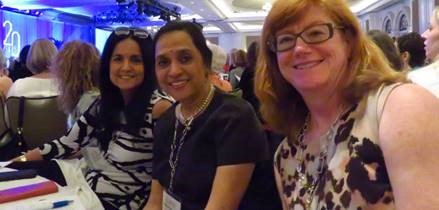 There were some great key note addresses:
Three excellent key note speakers: I particularly liked Shawn Achor on the Happiness Advantage and the youngest keynote speaker Maya Penn. It is worth a listen:
The Engagement Economy: Jane McGonigal from game and research development for  Institute of the Future.
https://www.ted.com/talks/jane_mcgonigal_the_game_that_can_give_you_10_extra_years_of_life
https://www.ted.com/talks/jane_mcgonigal_gaming_can_make_a_better_world
The Happiness Advantage: Shawn Achor
https://www.ted.com/talks/shawn_achor_the_happy_secret_to_better_work
Maya Penn – CEO/Founder Activist Philanthropist.
https://www.ted.com/talks/maya_penn_meet_a_young_entrepreneur_cartoonist_designer_activist
https://www.youtube.com/watch?v=irXb3j2S-ds