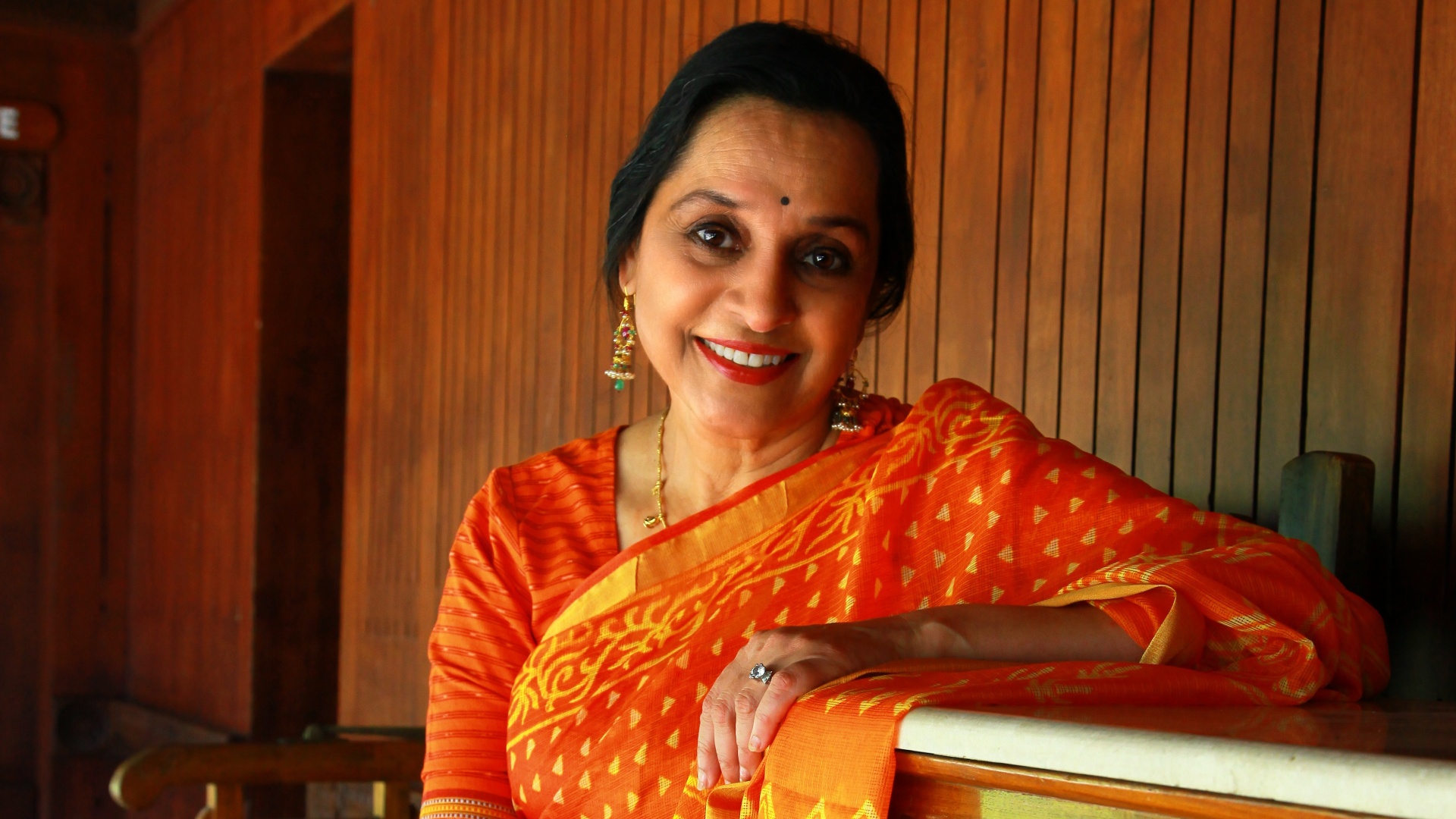 INTERNATIONAL DESIGN. GLOBAL CONSCIENCE.
Sudha Pennathur LP helps luxury retailers with high end, branded gifts, jewelry, and home textiles to further differentiate themselves by delivering exclusive and unique product collections that are timeless and of lasting value, created by artisans from 5 specific countries using sustainable resources, modern production technologies, and old world craftsmanship.
Artisan Designs for the Modern Woman
Since 1985, Sudha Pennathur has been designing and manufacturing high-end branded gifts, jewelry, scarves, and home textiles that convey a sense of story and luxury. Unique collections for the modern woman. These elegant, East-meets-West designs are interpreted through a contemporary, ethnocentric lens. Sudha's collections appeal to women of all ages, who are fashion conscious but also love classic style.
Products
Sudha's personal designs, created by master craftsmen, are sold in specialty department stores such as Neiman Marcus and Saks Fifth Avenue, in boutiques, in high-end catalogs, and in museum shops, including The Art Institute of Chicago and the Smithsonian. Best sellers include: – Hand-printed and hand-screened artisan silk scarves – Unique statement jewelry – Luxury Christmas collection – Handbags and scarves – Decorative home accessories
Craftsmanship
The silver smiths of India and Bali. The master embroiderers of Agra. The textile and weavers and garment manufacturers of India. The silk weavers of Thailand. Our exclusive collections are crafted by award-winning artisans from around the world, using sustainable resources, modern production technologies, and old world craftsmanship. And each piece is inspected by our quality control teams in Delhi and California. We use natural fibers, and eco-friendly materials in all our fabrics and dyes, appealing to the woman who desires fabrics that whisper across the skin. Our jewelry is designed by Sudha, and crafted from locally sourced materials.
---